A Variety of
Liquidation Services for Your Estate Properties
Partial Estate Clean-Out or Buyout Service
Many times when dealing with overstuffed estates, packed houses, or full storage units, there is often a lot of good saleable stuff that has value, but there is still some trash to haul away. The Partial Estate Clean-Out or Partial Estate Buyout, we will make an offer and deduct our trash fees. Sometimes, it's a split so we can just take it all for free, or sometimes, you end up with some cash for your stuff, and we haul the junk away too. Either way, when choosing Common Cents Resale for any estate service, we always do our best to look at each situation and offer a number of options or estate services.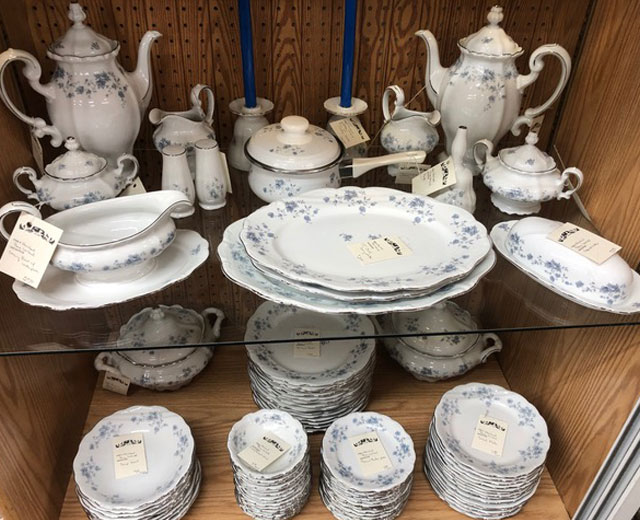 Complete Clean-Out
Service
Many times, we offer this service if there is a bunch of trash or stuff that really isn't worth trying to resell or donate. We charge according to how much time, manpower, and the disposal fees involved. We also try and give options with all our services, estate clean-outs, estate buyouts, or any combination of estate services you may need. We can help you figure out which service or services best suit your situation.
We are always looking for good quality merchandise. We buy entire estates, full storage units, utility sheds, Pods, full garages, and more. The Estate Buyout option often saves time in the long run and many times will end up being the easiest and fastest way to liquidate an estate without having to have an estate sale which sometimes may not be an option in certain areas.
No matter what kind of stuff you want to get rid of, we promise to advise our clients to the best of our ability. We are knowledgeable in liquidating entire estates, general merchandise, antiques, and much more.

Proud to support
Hospice of Dubuque with a percentage of our sales.